The building MD follows chief executive Richard Howson, who also stood down but will remain with the business to help a smooth transition to the new management team.
Keith Cochrane, interim group chief executive, also revealed financial heads of three business units, have been changed in the last few weeks as part of ongoing management changes.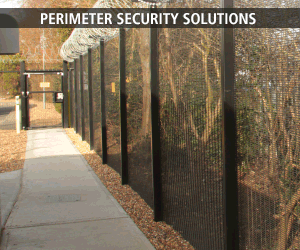 Cochrane said Carillion had been hit by major project cost-overruns, mostly on three UK PPP projects and one large contract in the Middle East.
The shock profit warning statement triggered speculation about the problem projects.
One is thought to be the Royal Liverpool Hospital PFI where there have been significant project delays and technical problems.
Carillion is also working on the delayed £550m stretch of route between Balmedie-Tipperty on the vast Aberdeen Western Peripheral Route project in joint venture with Balfour Beatty and Galliford Try.
Two months ago, Galliford Try alerted the city that it had been forced to set aside £98m to cover the costs of completing two major infrastructure jobs – one thought to be the AWPR and the other the Queensferry Crossing in Scotland.
The other big job is believed to be its Midland Metropolitan Hospital PF2 project, although Carillion has declined to comment on speculation for commercial reasons.
Cochrane said: "Trading in UK construction notably on three UK contracts and also on one large project in the Middle East has been particularly difficult."
"As a result we expect to take a £375m provision for contracts in the UK, the majority of which relates to three PPP construction contracts, and a £470m provision in respect of overseas construction markets, the majority of which relates to exiting three middle east construction markets and construction in Canada.
"Of the total £845m, we estimate that £100m-£150m we be the future net cash cost of completing these contracts by the end of 2018."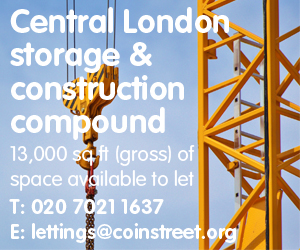 The four most challenging contracts represent around half the total provision.
Cochrane said: "We have made number of immediate decisions in response to the issue identified in the contracts review. We will exit all PPP construction markets, we will exit construction in Egypt, Saudi Arabia and Qatar.
"We are accelerating the disposals of non-core business, starting with of 50% of our business in Oman.
"In in our remaining construction markets we will only bid for construction contracts where we can do so via lower risk procurement routes."
He added: "Reducing net debt is a top priority. One area of immediate attention for me is cost reduction, by that not asking few people to do more, but looking at how we can simplify the business model and by looking at what we can stop doing."
Carillion is targeting non-core disposals to raise £125m over the next 12 months. It has also set up a new team to target recovery of significant receivables on contracts.
"Going forward we must also focus harder on contract execution."
Carillion said it would report on the KMPG strategic and operational review of both the business and capital structure in September.