It is the first time that a concrete design, borrowed from the North Sea oil and gas industry, rather than single deep monopile has been used to anchor offshore wind turbines.
BAM Nuttall and Dutch sister company BAM Infra won the contract worth around £40m to design and install the demonstration project off the Northumberland Coast.
The project will see five wind turbines with a total generating capacity of  nearly 42MW installed around 6.5km off the coast of Blyth. Once operational, they will generate enough low carbon electricity to power around 34,000 homes.
The turbines will have a power rating of 8.3MW – the largest to be used on an offshore wind farm.
The pilot scheme promises a new age in offshore construction for the concrete industry.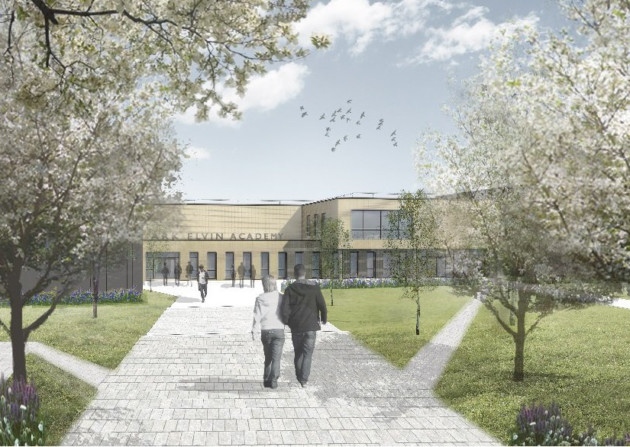 Concrete gravity based foundations were poured in the Neptune dry dock on the Tyne over the past 12 months, and are now being floated up the river to later be submerged onto the seabed.
Each GBF is made up of more than 1,800m3 of concrete and weighs over 15,000 tonnes when fully installed. The structures have a total height of around 60 metres from the base to the access platform. 
EDF Energy Renewables CEO, Matthieu Hue said: "This is the first time that this float and submerge method has been used on a wind farm project. The GBFs are held in place by gravity and this unique design reduces the need to use expensive marine equipment for the installation on the sea bed."