Pre-tax profits for the year to June 2017 are expected to hit £765m as the number of annual completions edged up to a record 17,395 from 17,319 last time.
Barratt said: "We lead the industry in the high quality of our homes and our customer service.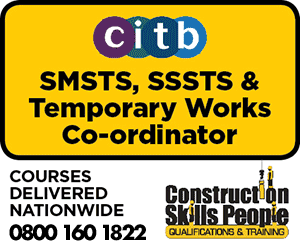 "We remain the only major housebuilder to be rated five star by our customers in the HBF customer satisfaction survey for eight consecutive years.
"We are committed to investing in the future of housebuilding.
"We are one of the largest employers of apprentices in the industry, and continue to develop, trial and implement modern methods of construction which can help address industry-wide skills challenges and support future growth."
Gross profit margins are expected to hit around 20% while Barratt currently has a 4.5 year supply of land ready to develop.
Shareholders will benefit from £1.4bn in planned dividends in the four years to November 2018 while next year will also see "modest growth" in completions.
David Thomas, Chief Executive said: "It has been another very strong year for the Group both operationally and financially.
"We have delivered our highest number of completions for nine years, more than any other housebuilder, and continue to see a positive mortgage environment and strong consumer demand.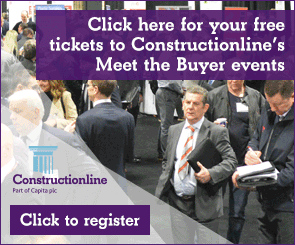 "In March we were recognised as a five star builder by the Home Builders Federation for the eighth year in a row and we are determined to lead the industry in quality and service as we drive operational improvements through the business."