The SFO investigation comes just four weeks after rival engineering contractor Wood Group won shareholder approval for a £2.2bn takeover of Amec Foster Wheeler.
In a statement last night, the firm said the SFO's investigation was not expected to have an impact on the completion of the merger of Amec Foster Wheeler and John Wood Group, which was on track to take place in the fourth quarter of this year.
The statement added: "The company confirms that today it has been informed by SFO that it has now opened an investigation into Amec Foster Wheeler, predecessor companies and associated persons in respect of the Foster Wheeler business.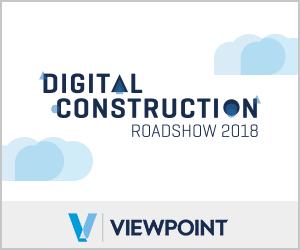 "The investigation focuses on the past use of third parties and possible bribery and corruption and related offences."
It added: "Amec Foster Wheeler takes its obligation to conduct business ethically very seriously and has in place a robust global anti-bribery programme, including a detailed code of conduct and anti-bribery and corruption policies. Amec Foster Wheeler continues fully to co-operate with and assist the SFO.
"Given the stage of this matter, it is not possible to estimate reliably what effect the outcome of it may have on Amec Foster Wheeler. "
Earlier this year the SFO confirmed it was investigating UK subsidiaries of both US firm KBR and Swiss ABB, their officers, employees and agents for suspected offences of bribery and corruption.
These relate to the SFO's ongoing investigation into the activities of Unaoil.
Unaoil is at the centre of a global corruption probe with allegations that it paid bribes to secure deals.
Unaoil specialises in integrating local capabilities with Western technology in niche areas of the oil industry, with the objective of making Unaoil the local partner of choice for larger international companies looking to execute projects in the areas in which Unaoil operates by way of a joint venture.
Unaoil has called the allegations against it "malicious and damaging".