Work on the 370-bed site is set to start in September and be completed by the end of next year.
Vinci is linking up with Constructionline to host a Supplier Engagement Day on July 19 at Sandy Park Centre in Exeter.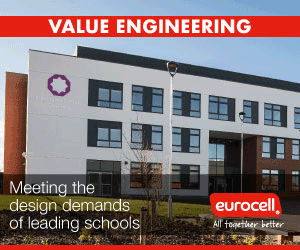 Specialists required include:
Groundworks / Earthworks / Drainage
Frame – RC
Frame – Insitu Concrete
Fire Protection
Scaffolding
Brick/Blockwork
Roofing – Flat
Roofing – Sheeting and Cladding
Cladding – Wall
Curtain Walling/ Windows
MEP
Mechanical Only
Electrical Only
Temporary Services
Drylining/Suspended Ceilings
Carpentry/ Joinery – (Supply & Fix)
Decorating/Wall Finishes
External Render
Architectural Metalwork
Screed
Ceramic Tiling
External Works – Soft Landscaping
External Works – Hard Landscaping
External Works – Fencing (Timber / Steel)
External Works – Road Surfacing – Asphalt
Flooring – Carpets
Flooring – Entrance Matting
Metal Doors
Drainage / Jetting
Mastic
Blinds
Concrete Cutting and Drilling
Trevor Harlock, National Supply Chain Manager at VINCI said: "We hope the event will prove beneficial for all in attendance and help facilitate involvement from local contractors and suppliers on the University of Exeter project.
"We look forward to welcoming local companies to the event and are hopeful that it could be the start of a productive and long-lasting working relationship for all involved.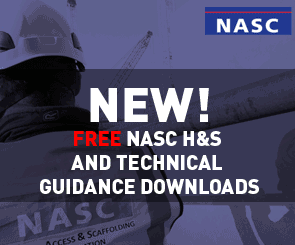 "The pipeline of work we have to offer is wide ranging, and so we are seeking contractors who work across a wide range of work categories and trades from Exeter and its surrounding areas. "
To book your place click here