The new contractor panel will be used for an ambitious programme to deliver 30,000 new homes by 2026.
This will include a range of tenures to support more people into home ownership.
Sanctuary Group presently manages over 100,000 units of accommodation throughout England and Scotland
Work will be broken up among a multi-lot framework, covering a selection of project values ranging from up to £2.5m through to £25m-plus projects and has been divided up into seven regions.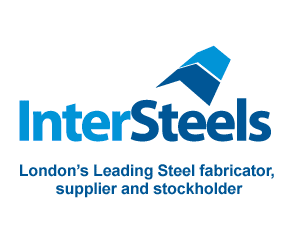 These include Scotland, North West, North East, Midlands, South West, London and the south East, and East.
Spending in each region is expected to reach as much as £275m over four years.
Presently Graham Group works for the housing association in Scotland, with Seddon covering the Midlands and Keepmoat delivering projects in the Yorkshire and Humberside region.
Firms have until 14 August to submit PQQs with procurement documents available on the procurement portal.