The CEK joint venture of Carillion, Eiffage and and Kier has landed the Chiltern Tunnels and Colne Valley Viaduct and the North Portal Chiltern Tunnels to Brackley packages.
The awards came exactly a week after Carillion revealed a shock profit warning which has seen its share price decimated.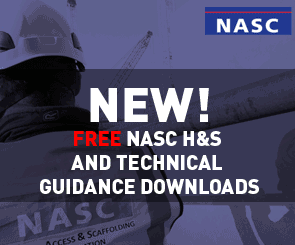 Transport Secretary Chris Grayling told Sky News: "They're part of a consortium – they're not alone in the contracts, and we've had secure undertakings from all the members of the consortium that they will deliver that contract.
"So it's not where one business has to deliver, it's a group of businesses that have to deliver, and they've all committed to doing so.
"My wish is that Carillion get through their current problems, but we've made sure that it's not an issue for these contracts."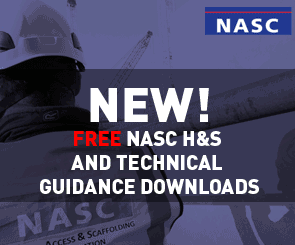 That was backed up by HS2 chiefs who told the BBC: "Obviously in the light of last Monday's announcement by Carillion, HS2 has carried out additional due diligence and sought re-assurance of both it and its two partners in the joint venture – Kier and Eiffage – that they remained committed and able to deliver the contract.
"Each company's boards have both given that assurance and confirmed that they underwrite the performance of each other in delivering the contract.
"And that is the key point. HS2, of course, will continue to monitor the situation."
Industry reformer Mark Farmer sounded a warning about the industry's ability to deliver HS2 using current working methods.
He said: "Two of the beneficiaries of this first round of wins on HS2, Carillion and Skanska, have  both made headlines in recent days for all the wrong reasons in terms of making financial provisions for losses on projects which are becoming more and more difficult to delivery to plan.
"The level of project delivery risks being experienced by contractors  looks like it will only worsen if we continue to deliver the way we always have."