Wates is already working with Orbit on the £128m regeneration of the neighbouring Erith Park estate.
Arthur Street consists of three late 1960s built 13-storey tower blocks and a number of low rise blocks.
Many components are now failing and the blocks no longer meet modern standards.
The proposed new scheme will feature around 280 new homes, of which 80% will be for affordable rent and shared ownership with associated parking and public open space.
Wates will manage the design process and build of the new homes.
Maggie McCann, development director at Orbit, said: "We're delighted to continue our partnership with Wates.
"We want the Arthur Street estate to be a great place to live now and for future generations.
"The regeneration of Arthur Street looks beyond bricks and mortar and will encourage an inclusive community for people who wish to work in London and live in a neighbourly community."
Paul Nicholls, Wates regional managing director, added: "The regeneration of the Larner Road Estate and subsequent development of Erith Park is the perfect example of what good really looks like with both the area and community having seen a vast improvement in their surroundings and Erith Park becoming a highly desirable place to live.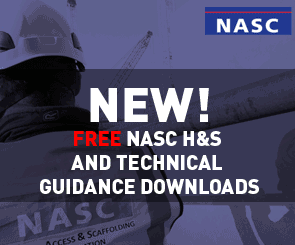 "Wates' relationship with Orbit has gone from strength to strength, working collaboratively as one team.
"It also reinforces how well the partnership is doing and the team on site at Erith Park should be commended.
"We very much look forward to continuing the good work and seeing the ongoing transformation at Erith."
International architectural practic HKR Architects will deliver the masterplan and design of the scheme.
In the coming months Orbit and Wates Residential will consult with the local community before submitting a planning application to London Borough of Bexley in summer 2018.