The £130m mixed-use project will include 142 new homes, 450 student bedrooms and 30,000 sq. ft. of new office space.
A new public square with restaurants, shops and a dance space will also form part of the development.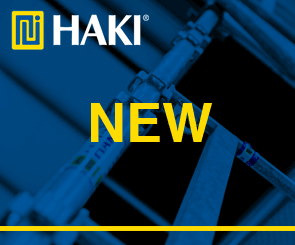 U+I said Construction has now begun on the project and the majority of the buildings on site will complete in 2019.  
Henry Construction is the main contractor on the job.
The firm has previously worked with U+I on its Old Vinyl Factory scheme in Hayes.
Richard Upton, Deputy Chief Executive of U+I said: "Securing funding for the Circus Street project is a key milestone and enables construction to begin.
"The development shows how we can create value through our proven planning and regeneration expertise, whilst also delivering significant cultural and socio-economic benefits to the local community.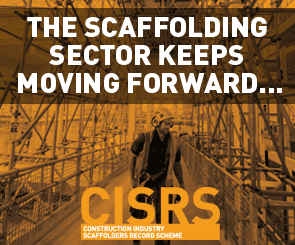 "Large scale mixed-use Public Private Partnerships are a core aspect of our strategy, enabling us to build a pipeline of regeneration projects that deliver returns in a capital efficient manner."
Mark Richardson, Head of Delivery at U+I said: "With a combined contract value of over £85m and a GDV of £130m, Circus Street is one of the most significant regeneration projects to be constructed in recent years in Brighton.
"We have been negotiating the build of this complex regeneration project with Henry Construction since the beginning of the year and are excited that construction is now underway.
"We are looking forward to delivering a scheme of high design quality that adds significant value to the city and creates new homes and jobs, as well as a new dance centre for South East dance."