The deal sees 40 staff join from Martello which has an annual turnover of £13.5m
Franki Foundations – which is a subsidiary of the Belgium based BESIX Group – will nearly double in size after the deal to a turnover of £29m employing 84 staff.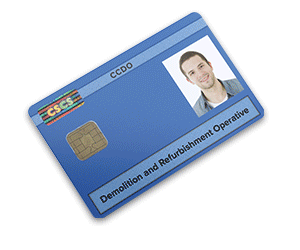 Martello Piling is based in Grantham and specializes in piling solutions for complex projects executed in low headroom and very restricted access site conditions.
The Martello Piling name will be retained and the company will continue to operate as a specialist in large diameter rotary bored piling as well as in the design and installation of top down basement construction.
Wim Claesen, General Manager of Franki Foundations said: "The acquisition of the Martello activities is a real milestone for Franki Foundations and BESIX Group.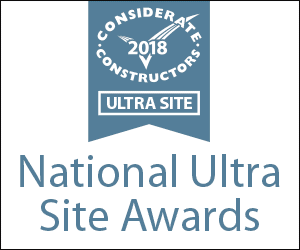 "It reinforces the position of Franki Foundations on the UK market, not in the least because of the complementary network of Martello's key clients."By integrating Martello, Franki Foundations can now offer almost all foundation techniques and target and deliver major projects in the UK."