The 140-year-old building is structurally sound but many of its elements are now reaching the end of their natural lifespan.
The Our Town Hall project will see the building repaired and brought up to modern access, safety and energy efficiency standards.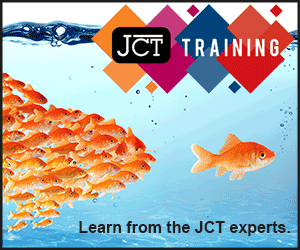 Refurbishment work is set to take place over a seven-year period starting in January 2018.
Steve Gillingham, Mace's Director of the North, said: "We're very pleased to have been awarded a role on this vital project to protect, restore and upgrade such a significant symbol of Manchester's civic history.

"Working on schemes like this is always challenging, particularly given how closely everyone will be watching – but we're up to the challenge and looking forward to getting stuck in."