Results for the six months to June 30 2017 show margins in the group's core region up from 1.9% last time.
Across the whole group TClarke saw margins dip slightly to 2% from 2.2% due to delayed projects and legacy accounting issues in the Central and South West region.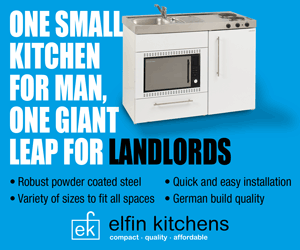 Group underlying pre-tax profits were up during the period to £2.5m from £2.3m as turnover increased to £142.8m from £121.6m.
The company said: "It is pleasing to note that in spite of the uncertain economic and political climate, we have continued to grow our order book with good quality work and improving margins across most of our regions and a significant uplift in our core London and South East operations.
"Actions to address areas of the business with lower revenues than expected are in hand, coupled with targeted expansion in areas of the country where we are underrepresented.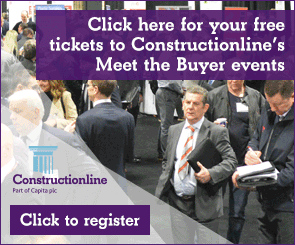 "Our market reputation for operational excellence and successful delivery of the most complex assignments underpins our optimism for the future. 
"The Board remains cautiously optimistic about the Group's future prospects and we look forward to updating shareholders on the progress that we make during the second half of the financial year."