The firm has started talks with contractors for the £260m project at Soho Place with the aim of starting work in the second half of next year.
It is now progressing detailed designs and engaging with potential contractors for the 285,000 sq ft mixed-use scheme above the key Elizabeth Line station.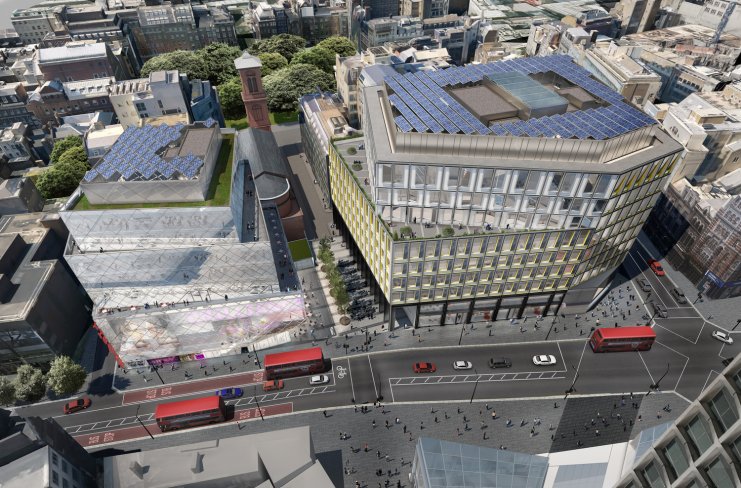 The AHMM designed landmark development will comprise 204,000 sq ft offices, 37,000 sq ft retail and a 34,000 sq ft 350-seat theatre.
It is understood that Laing O'Rourke had been favourite to take the job but now is unlikely to be in the frame.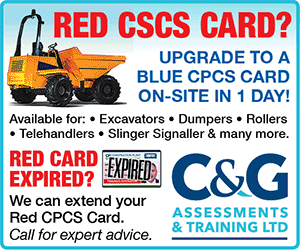 Presently the contractor is delivering the £116m contract for the Brunel building in Paddington, one of Derwent's other two major building projects in London. Multiplex is working on its other major office scheme, the revamp of the former Saatchi building at 80 Charlotte Street in Fitzrovia.
John Burns, Chief Executive Officer, revealed the developer had sanctioned spending on the project, as Derwent revealed strong first-half results.
Derwent, which was of the first developers to reveal plans to advance two major London schemes post-Brexit, is also planning two further major west London projects totalling 433,000 sq ft.
Burns said: "We expect to be granted access to our Soho Place W1 site later this year and this would enable us to carry out further preliminary work with the intention of starting construction in H2 2018.
"The development is on one of the most strategic sites in the West End," he said.
"We have also advanced two additional schemes by applying for planning permission at 19-35 Baker Street W1 and Holden House, 54-68 Oxford Street W1. 
"These latter two schemes are unlikely to start before 2020, and our Baker Street project is a 55% interest held in a joint venture with our partner, The Portman Estate."