Turnover has been bolstered by a further multi-million pound investment adding another 600 new units to its rental fleet.
Mobile Mini's growing fleet of rental units now stands at almost 40,000 across its 16 branches nationwide, from Glasgow to Southampton.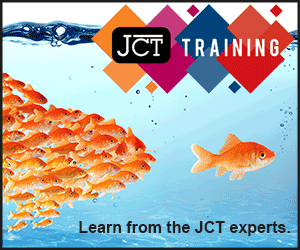 The double acquisition late last year of Gateshead-based Containers 2000 and Mr Box, headquartered in Ipswich, also strengthened Mobile Mini's existing container hire and sales business.
Continued investment in the company's growing workforce across the UK has also taken its total number of employees to more than 400, with 40 new positions created over the past year.
Chris Morgan, Managing Director at Mobile Mini, said: "We saw strong growth in the first half of the year, with continued strong demand from the construction industry.

"We're determined to maintain our market leading position by continuing to invest in our people and products, so that we exceed our customers' expectations and continue to build strong long term relationships with them."