The two projects – known as Plaza 1821 and Hive City Dock – are expected to cost around £76m to complete.
Peel Land and Property will now press ahead with plans for Plaza 1821, a £21m residential development which will house over 100 apartments.
Plaza 1821 is named after the year Princes Dock opened. It will be managed by Redwing Living, a Liverpool-based property company which is a subsidiary of the Regenda Group.
Neil Baumber, development director for residential at Peel Land and Property, said: "This is the first PRS project where Peel Land and Property will be acting as the developer of the new apartment project.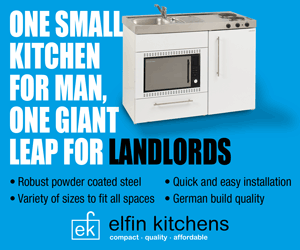 "The focus now is on getting ready for the building works and ensuring we are on site as soon as possible."
Hive City Docks, will rise to 31-storeys, which will house 278 apartments with a restaurant on the top floor. The landmark waterfront tower represents a £55m investment and is expected to take two years to construct.
John Cogbill, chief operating officer at Your Housing Group, said: "This is fantastic news for the city of Liverpool. It's great to see Peel's Liverpool Waters masterplan becoming a reality and that high quality new homes are being prioritised as part of the regeneration."