Revenue remained static at around £213m after the retail business suffered a post-Brexit cancellation of one major scheme and deferral of another.
Midas has also now split its £61m turnover Mi-Space new-build and housing maintenance business into Mi-space Living and Mi-Space Property Services to better reflect its differing markets.
Strenthening residential demand saw the business deliver a £450,000 profit after running up a small loss in 2016.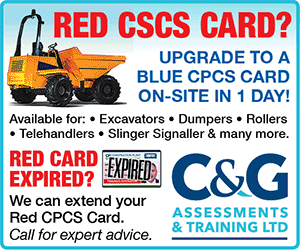 The main construction division, which operates from six regional offices across the West Country and South up to Southampton, started to restore operation margin to 0.5% after delivering a near £700,000 profit from static revenue of £134m.
Finance director Duncan Rogerson said: "The group enters the new financial year with a strong order book found increasingly on negotiated and two-stage tender opportunities.
"With positions on 21 frameworks, this gives the board confidence that 2017/18 and beyond will see the Midas Group to achieve steady profitable growth."