Nobody was injured when the thinner, front first-floor section of deck and facia collapsed in the early hours of Saturday morning leaving the rear of three vehicles hanging over the edge.
The NCP Nottingham City car park in Mount Street has now been closed pending the structural engineers report into the partial structural collapse.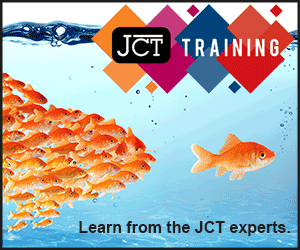 A spokesman for NCP, which manages the car park, said: "No one has been injured and no vehicle has been damaged.
"The fire service and police are working with NCP and the site remains closed until it is safe to re-open. We apologise profusely for any inconvenience this has caused to our customers parked with us, and to customers arriving to park with us today.
"We have structural engineers on site also and are working with the relevant parties to make sure that the car park will re-open only when it is safe to do so."