A strong set of results revealed the cashback bonanza continues for Persimmon shareholders as the company paid out £416m in special dividends bringing the total payout so far to £1.5bn.
Persimmon enjoyed an underlying profit margin of 27.6% as pre-tax profits rose 30% to £457.4m from £353.2m last time on revenue up 12% to £1.66bn from £1.49bn.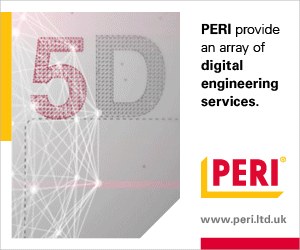 Increases in home completion rates lagged profit rises at 8% with 7,794 homes finished compared to 7,238 last time.
The company said: "We are pleased to report that the majority of the margin improvement year on year has been secured through strong control over our development costs, with the remainder delivered from improved land cost recoveries.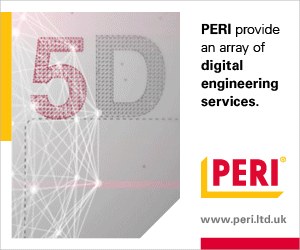 "We will continue to pursue strong control over our costs to deliver the best outcomes for our shareholders."