Kier is believed to be inline for the Heatherwood Hospital project, which will see the existing hospital demolished and rebuilt on nearby woodland.
Once the old site is cleared it will be used to build 250 homes.
The new hospital will include six operating theatres, new cardiac facilities and 40 inpatient beds.
In 2012 the hospital was considered for closure by its previous NHS trust, Heatherwood and Wexham Park, as part of cost-saving measures.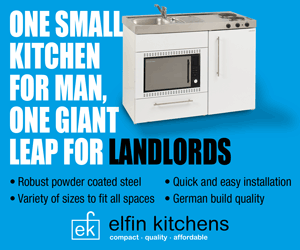 A spokesman for Frimley Health said: "It will not be possible to continue using the current buildings on site for much longer as they are unaffordable to maintain and not configured to meet modern standards.
"Therefore the trust believes its plans are the only realistic way of securing fantastic hospital services in Ascot for future generations."