It also revealed the total estimated cost of the A303 route upgrade near the historic monument has risen from £1.4bn to £1.6bn.
Transport Secretary Chris Grayling said: "This government is taking the big decisions for Britain's future and this major investment in the south-west will provide a huge boost for the region.
"The scheme will also support 120,000 extra jobs and 100,000 new homes across the region, helping us build a country that works for everyone."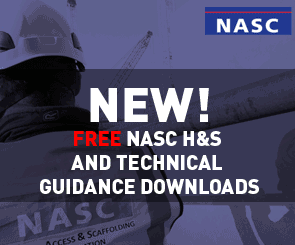 Linking the M3 in the south-east and the M5 in the south-west, the 'expressway' will upgrade the key route and improve journey times for millions of people.
Grayling said a tunnel near Stonehenge will remove the traffic blight on local communities and enhance the famous landmark.
It will reconnect the two halves of the 6,500 acre World Heritage site which is currently split by the road, and remove the sight and sound of traffic from the Stonehenge landscape.
The A303 upgrade between Amesbury and Berwick Down is a key part of the government's  south-west 'expressway'.
The government is committed to upgrading all remaining sections of the A303 between the M3 and M5 to dual carriageway standard, starting with three schemes: one at Stonehenge, one between Sparkford and Ilchester and the third on the A358 between Taunton and Southfields.
Stonehenge preferred route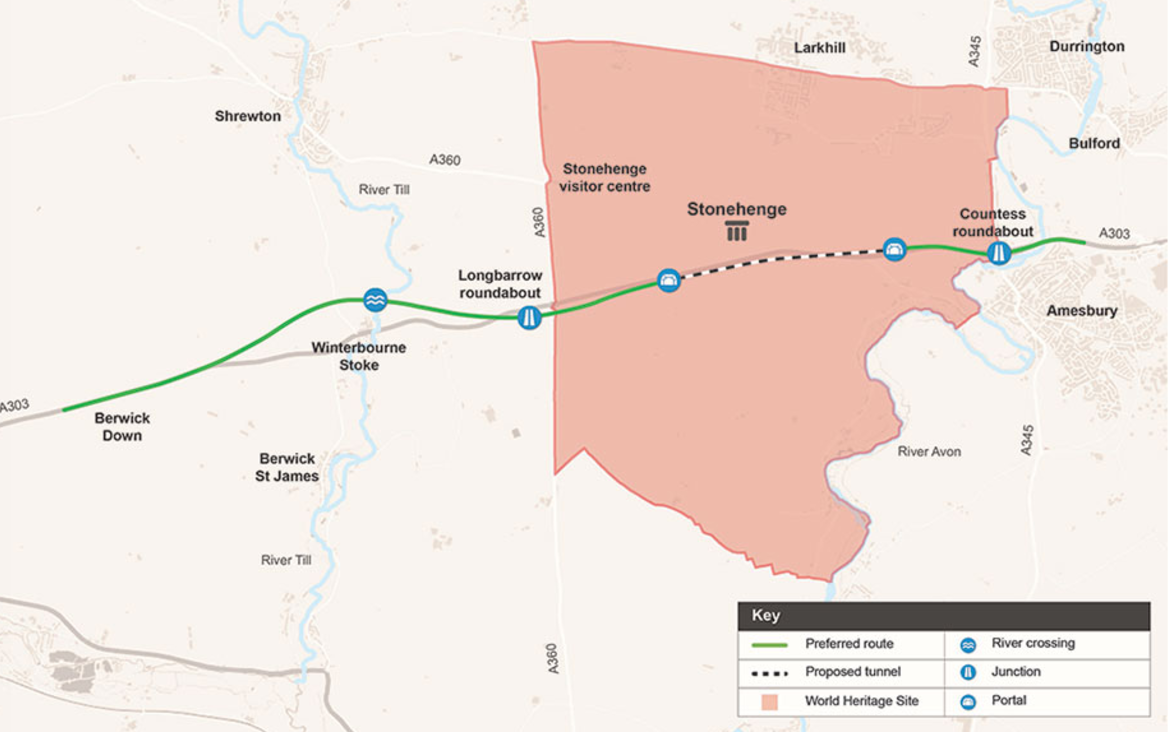 The preferred route includes:
8 miles of free-flowing, high-quality dual carriageway
a tunnel at least 1.8 miles long underneath the World Heritage site, closely following the existing A303 route, but a further 50 metres away from the monument, avoiding important archaeological sites and avoiding intrusion on the view of the setting sun from Stonehenge during the winter solstice
a new bypass to the north of the village of Winterbourne Stoke
junctions with the A345 and A360 either side of the World Heritage site.