Whiteling is currently non-executive director of Hogg Robinson Group and Connect Group.
He has held Deputy and Interim Chief Executive and Chief Financial Officer roles in Premier Farnell prior to its take-over by Avnet, and Finance Director of Communisis and Group Finance Director of Tibbett and Britten.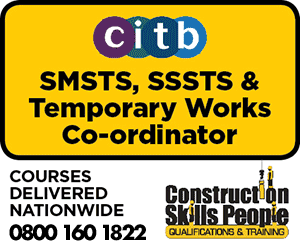 Whiteling will help new CEO Debbie White turnaround Interserve following a torrid year which culminated in another profit warning last week which saw shares in the firm halved.
Interserve Chairman Glyn Barker said: "Following the appointment of Debbie White as CEO, Mark's appointment is the next step in strengthening our top team to lead the transformation of Interserve.
"I am delighted to welcome Mark.  His personal style and breadth of his experience will bring great value to the Group."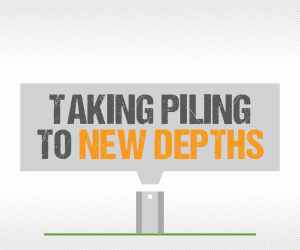 White said: "As we develop and execute the Group's strategy Mark's impressive wealth of leadership, financial and investor relations experience will be crucial in supporting the growth of our business and delivering value to our shareholders."