Plans include 350 new homes alongside  commercial and community development within a parkland setting.
Wilton Park is close to Junction 2 of the M40 and to Beaconsfield and Seer Green Stations, providing access to London Marylebone within 23 minutes.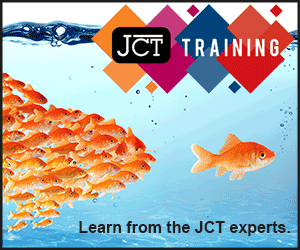 The outline consent will also enable the completion of the Beaconsfield relief road which will divert traffic away from old Beaconsfield between the M40 and Amersham.
Inland has already constructed the first phase of the relief road together with significant landscaping and tree planting.
Paul Brett group Land Director said: "The submission of this planning application is a major milestone in the development of one of the UKs most unique and special sites which has been described by Savills as "one of the finest development opportunities in southern England".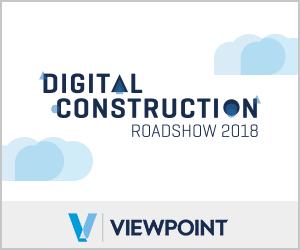 "The land already has an allocation for development in the South Bucks local plan and this planning application is the culmination of a number of years of hard work by the Inland team to carefully balance the aspirations of the planning authority and the local community, against the need to maximise the commercial value of this prime asset which has an estimated GDV of approximately £350 million.
"Inland is now well on the way to creating significant value here for our shareholders."