In a trading update today Mitie said: "As part of the wider strategic review of the Group's operations, Mitie is continuing to examine options for its Property Management business.
"Mitie has now instructed Evercore Partners International LLP to explore a potential sale of the business, having received expressions of interest from third parties."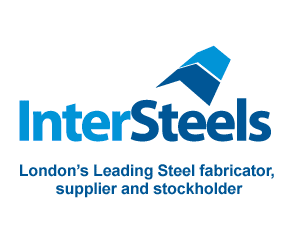 The firm also confirmed another 480 job losses are imminent following "a simplification of the spans and layers of management within our Engineering and Cleaning divisions."
Mitie is currently in the middle of the "Project Helix" programme to cut annual costs by £40m by 2020.
But the cost of the actual cuts themselves this year have increased to £24m from an estimated £15m.
Deloitte has now resigned as the firm's auditor and been replaced by BDO.
Peter Dickinson, Acting CEO of Mitie, said: "Overall we are making steady progress in the transformation of Mitie.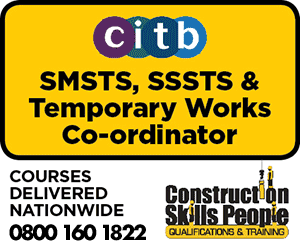 "Top line growth in the first 6 months has been encouraging, our dedicated focus on putting customers at the heart of our business and identifying cost savings is beginning to deliver and we are investing at pace in talent, capabilities and systems.  
"Transforming a large, diverse business such as Mitie is neither linear nor without challenges, but the programme remains on track.
"I expect to see the positive impact of our endeavours as we move into the second half of the year."