But Real Madrid midfielder Marco Asensio pulled out of a champions league match last week with a shaving rash.
Manager Zinedine Zidane said the youngster had an "infected pimple" and was unable to pull up his socks.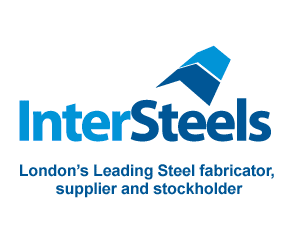 There's so many things wrong with that I don't know where to start.
Any one daring to more than just glance in a mirror was ridiculed in the changing rooms of East London on a Saturday afternoon.
And seeing someone with a razor meant something more sinister that a quick pre-match shave.
But modern football is a different world and it's a fairly depressing one at West Ham where it's becoming apparent the owners' sole goal is to stay in the Premier League.
That's the same for a lot of clubs where the vast TV riches make staying on the gravy train the only priority.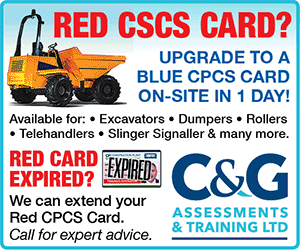 It doesn't make for much excitement and it's just been a bit boring watching the Irons recently.
The Spurs game Saturday will hopefully be a bit livelier with the game kicking off early in the vain hope that both sets of fans don't go for a liquid breakfast.
I don't fancy our midfield at all against Spurs and a gritty draw looks the best we can achieve.
We'll look elsewhere for a bet and I fancy a few goals in the Leicester Liverpool game.
The visitors always create chances and are far from watertight at the back.
You can get 4/1 on five or more goals which looks worth a chance.
Betting Spy has joined forces with Paddy Power to offer all readers a £20 risk-free bet when they open an account. Just click on the link below to visit construction's favourite bookmaker for full terms and conditions and discover how to set-up an online, telephone or mobile account
Running total of all bets to a £10 stake for 2017/18 season: £-50.00