The firm has bought a minority stake in Toppesfield, which operates out of offices near Ipswich, Derby and Avonmouth, to bolster its aggregates and asphalt business.
FM Conway chief executive Michael Conway said: "Toppesfield's national reach and capacity complements our strong client base in surfacing, term maintenance, civil engineering and consultancy across London and the south of England, as well as our ongoing investment in our materials business.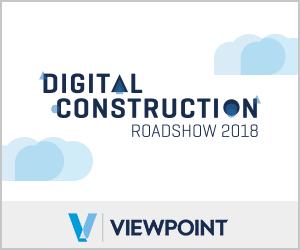 "On the back of this new partnership we look forward to working to support both businesses' clients across strategic and local frameworks to build a safe and resilient network that delivers a reliable, comfortable experience for all road users."
Toppesfield will continue to be led by Matthew Pryor and his senior management team and will be free to maintain its strategy of purchasing from all the major suppliers, of which FM Conway will now be a major part.