Pinnacle (Angelgate) Limited had an administration order imposed on it by the High Court following legal moves by overseas investors.
Around 70 investors from South East Asia have paid more than £30m up front for flats in the scheme which has been the subject of complaints to Greater Manchester Police.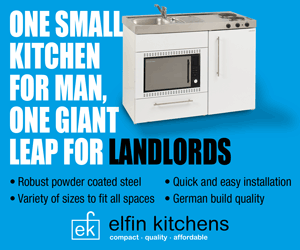 Pinnacle parted company with original contractor PHD1 in March 2016 over "performance issues."
Work has been on hold since then and PHD1 went into administration weeks later.
The project is now in the hands of administrators Duncan Swift and Neil Dingley from accountancy and advisory firm Moore Stephens.
Investors hope they will build out the scheme or recover their cash
Swift said: "The Administrators first need to contact all investors and creditors.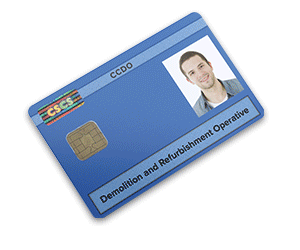 "We will be working with the directors of Angelgate Manchester (Buyers) Limited, the security trustee company, to determine how best to achieve a recovery.
"The Administrators want to hear from all those who have invested in the Angelgate development and any developers who have an interest in seeing the development completed".