BAM Construction's Gateshead is preferred bidder for the £67m batch of five secondary schools, including Kepier in Houghton Le Spring, the sample school in the batch.
Future schools projects include two secondary schools in Hartlepool – English Martyrs School and Sixth Form College and High Tunstall College of Science, plus Whickham School in Newcastle upon Tyne and Durham Community Business College.
Tony Fitzgerald, Project Director for BAM, said: "What we sought to do is listen carefully and understand the requirements and aspirations of the ESFA and the school to ensure we provide a high quality and efficient design solution to meet their needs, but also provide the ESFA with value for money."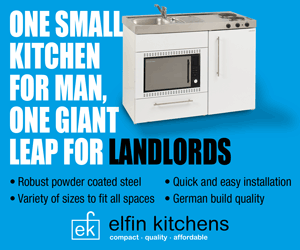 Lead architect is Ryder with whom the region has won schools before, while BAM Design (Architecture & Structures) is appointed to undertake two of the schools in the batch and BAM Design (MEP) three schools.
Meanwhile BAM has also picked up a £9m order from Shefield Hallam University's new Advanced Wellbeing Research Centre.
The AWRC will act as the research hub for the National Centre for Sports and Exercise Medicine in Sheffield.
The primary aim of the AWRC is to create innovations that will 'improve the health of the nation', tackling key issues such as static levels of physical activity, rising obesity and mental health whilst also attracting new jobs and investment to the region.
Construction is expected to start at the turn of the year for completion in February 2019.