Owen Pugh is one of the largest regional civil engineering specialists in the North East and has been in business since 1946.
Administrators from Grant Thornton are now in charge of the company after it suffered a cash flow crisis after taking on loss making projects.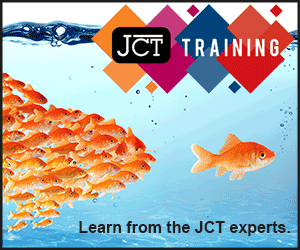 Grant Thornton is hoping to find a buyer for the firm or parts of the group and a number of potential purchasers are understood to be interested.
Joint administrator Christopher Petts said: "The group has experienced significant cash flow pressure in 2017 as it embarked on a number of large and high-profile projects which have, ultimately, proved to be commercially unsuccessful.
"This has seen the cash position deteriorate significantly in recent months.
"Despite having sourced additional external investment during July 2017, cash pressure intensified culminating in parts of the group being presented with winding up petitions in recent weeks, which they have been unable to satisfy.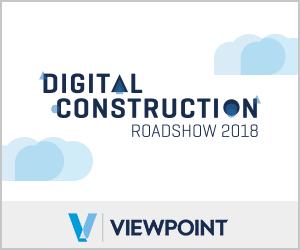 "I am working with the employees and customers to establish if there are elements that can be rescued, and a buyer located, in very short order.
"I am unable to provide any certainty as to how these discussions will progress, or any guarantees as to their future employment prospects with the group."
Latest results to March 2016 show the group made a pre-tax loss of £364,000 on turnover of £36.7m.