The project will involve an essential upgrade to the building, plus a new build to house three digital auditoria and a large ground floor gallery.
Scheduled to take three years to complete, with the building open throughout, the first stage of the project is planned to start shortly with essential maintenance to the 1974-built building.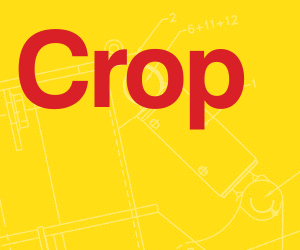 The second phase involving demolition of the current Mead Gallery and cinema to make way for construction of the new extension will follow in October 2018.
Alan Rivett, director of Warwick Arts Centre, said: "The next three years will see exciting changes and by autumn 2020 we will be a much bigger and better Warwick Arts Centre."