Government will directly fund £34.7bn, with the remainder coming from a combination of track access charges and income from other sources, such as Network Rail's property portfolio.
The record funding settlement includes more maintenance and a huge uplift in renewals to increase reliability and punctuality for passengers.
Transport secretary Chris Grayling confirmed there will also be a new funding process for major upgrades and enhancements which will provide more rigour in investment decisions.
Today's announcement includes funding for the early stages of developing new rail schemes.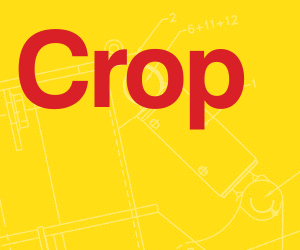 But, in a departure from the previous approach, the government will allocate funds separately for major upgrades following a new process to ensure they are deliverable and secure the best value for money for the tax payer.
This new process will be set out in more detail later this year.
Grayling said: "Given the need to spend public money wisely and to incentivise the industry to do so, I believe the funding envelope published today is stretching yet achievable.
"I will continue to push Network Rail to improve its effectiveness and efficiency. In particular I support an ambitious approach to route devolution, so that Network Rail is more focused on its customers."
He added: "I have taken steps to ensure that this money is spent more effectively and that the problems with cost and delivery which occurred during control period 5 are not repeated. I will also continue to drive improvement across the wider industry, including the franchising system."
Mark Carne, chief executive said: "Continued high levels of investment in our railway is essential to create the jobs, housing and economic boost our country needs to prosper. Today's announcement shows the Government's endorsement of this approach.
"We will submit our detailed plans to the regulator in the next few months that will help to finalise the railways funding for the five years to 2024 and continue to drive our company's transformation to better equip it for the demands ahead."