The 17-month contract extension will run to March 2019. This will recognises five years' continuous improvement of  highways maintenance throughout the North West.
The current ASC delivers a full range of service delivery and maintenance activities, including 24/7 incident response, to ensure the safe operation of the 570km Highways England Strategic Road Network within Area 10.
The 70:30 Balfour and Mott joint venture held a similar contract for the network known as Area 4, which included motorways and key trunk roads in Kent, Sussex and small parts of Surrey and Hampshire. This is now being managed by A-one+ after a retender in 2015.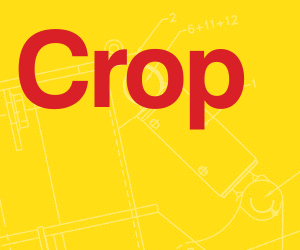 Phil Clifton, Executive General Manager of Balfour Beatty's Major Projects Highways business, said: "Since the area 10 contract commenced in 2012, we are delighted to have successfully delivered over 500 Highways England renewal and improvement schemes, offering a positive customer experience and improved journeys for road users."
Alan Shepherd, Highways England's North West director, said: "The North West has some of the busiest roads in the country so it is vital drivers experience safe, smooth and reliable journeys.
"I look forward to continuing to work with Balfour Beatty Mott MacDonald over the next year and a half as our main contractor for maintenance and improvement schemes in Cheshire, Greater Manchester, Merseyside and part of Lancashire."