Multiplex walked away from the £750m Stage residential scheme in east London this summer after failing to agree a price with the client.
A number of major jobs are now coming to an end and Multiplex has started redundancy consultations with some office staff.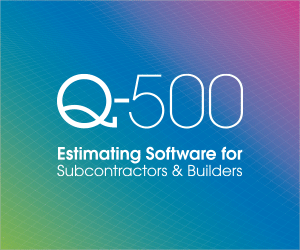 One recruitment consultant told the Enquirer: "We are seeing CVs coming in from Multiplex staff and we have seen letters and emails confirming redundancies.
"It seems that a number of projects are winding down and there aren't as many similar schemes in the pipeline for people to be redeployed on.
"Luckily for them there's a real shortage of white collar construction workers so it should be easy to get a job with another firm."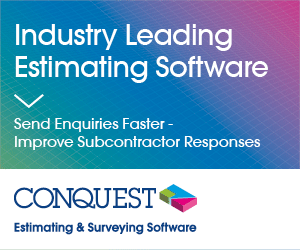 A union source added: "We have seen letters to a number of Multiplex staff confirming plans to make them redundant."
Multiplex's UK turnover hit a record £1bn last year but the revenue growth failed to drop to the bottom line as pre-tax profits slid from around £22m in 2015 to £19m last year.
A Multiplex spokesperson said there was no redundancy programme underway at the company.