At Quintain he led the progression of Wembley Park, the UK's largest single-site purpose built private rental sector development.
In his new role, he will drive Lovell's rapidly-expanding London business. This includes Trinity Woolwich, a £398m redevelopment programme in partnership with Royal Borough of Greenwich to transform three ageing estates and deliver around 1,500 new homes over 12 years.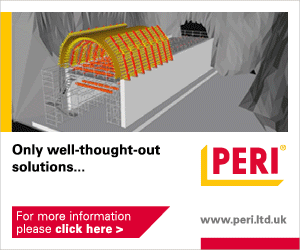 Jonathan Goring, managing director at Lovell, said: "Ben's extensive expertise in large complex residential-led mixed use schemes will be of great value as we continue to target growth across London.
"He will play a key role in developing new opportunities for joint ventures and partnerships, as well as strengthening our reputation as a leading house builder delivering high-quality residential developments and mixed tenure regeneration programmes."