Kramer has joined Wates as pre-construction director for the Home Counties region where he is tasked with helping to grow and sustain Wates' profile.
He joins Wates following two decades at Skanska. His time at the company culminated in being appointed director of education, during which he was responsible for delivery of the final schools of the Building Schools for the Future progamme.
During his career he also worked on the Gherkin and the Heron Tower in the City of London.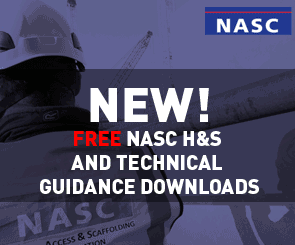 Ian Vickers, Managing Director, Wates Construction Home Counties, said: "Martin's appointment is a significant coup for Wates, and his arrival reflects our ambition to be the premier contractor in the region, delivering a wide variety of high quality projects across the Home Counties.
"I am confident that we will be able to deliver an unrivalled pre-construction offering that will allow us to both win more work in key markets and ensure projects are delivered to the highest possible standard."
Kramer added: "While we already have a strong footing in across the South East and South West, I am confident we can make further inroads into our key markets and deliver more exceptional projects across the region."