Interserve will provide the DWP estate with mechanical, electrical and building maintenance.
The company will also provide cleaning, catering, waste disposal, removal and secure destruction of confidential waste services to over 700 buildings throughout the UK, covering over 1.3 million square metres of space.

The new deal will replace the DWP's existing Private Finance Initiative contract which ends next March.

Interserve revealed yesterday that it is set to breach its banking covenants as it faces a cash crunch.
The news was part of another profit warning as troubles mounted across the group.
Debbie White, chief executive at Interserve said: "We are delighted to be working with the DWP on this exciting new chapter in its history.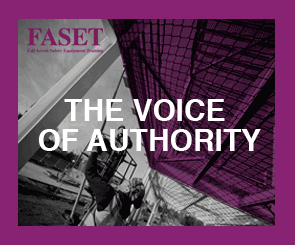 "Our goal is to deliver a seamless transition to providing facilities management services to the department.
"We understand the needs of the DWP to provide a safe, effective, compliant and accessible space for their employees and customers and we look forward to continuing to support the DWP in delivering a cost effective and efficient service."