The civils framework was secured by Balfour Beatty when first launched at the start of 2015 and has been used for nearly 100 major projects across the country.
It will be reprocured in 2018 with an increased total value to £2bn, including the creation of a dedicated £400m lot specifically for the public sector in Scotland.
The increased value of the four-year framework and its division into two lots reflects the growing pipeline of major infrastructure projects.
Market awareness days will be held in Edinburgh and London in early December 2017 for prospective bidders ahead of an OJEU contract notice being published in January 2018.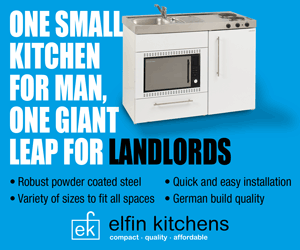 Prospective bidders are invited to tender either for individual lots or both lots, and the framework will also be open to consortium bids.
Preferred bidders are due to be revealed next October, with a three month mobilisation period to establish methods, processes and train teams, ready to engage with clients and take project enquiries as the current framework moves towards expiry at the end of January 2019.
The framework has been developed following engagement with local authorities, Local Enterprise Partnerships and other public sector bodies across the country, as well as industry body the Civil Engineering Contractors Association.
Details of the procurement process are now available on the Scape Group website.
Victoria Brambini, Managing Director of Scape Procure, said: "Since January 2015, the National Civil Engineering and Infrastructure framework has been commissioned for almost 100 major projects across the UK.
"It has delivered high levels of social value, including 82% of supply chain spend within 10 miles of projects, 70% local labour within 20 miles and 94% of suppliers to the framework partners being SMEs. We expect the new framework will deliver equally positive outcomes for the public sector and potentially increased impact."