The first is for a major mixed-use development at 19-35 Baker Street W1 and the second for a significant retail-led project at Holden House on Oxford Street.
But the developer said the schemes would not be brought forward until the early years of the next decade.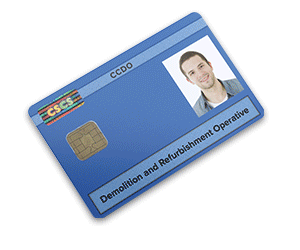 19-35 Baker Street W1 is held in a joint venture, in which Derwent London has a 55% share, with The Portman Estate.  This scheme will comprise 293,000 sq ft of net lettable space.
Holden House at 54-68 Oxford Street will comprise a 150,000 sq ft redevelopment behind a retained façade.
There is potential for a single flagship retail store or a retail-led scheme with offices at the fast improving eastern end of Oxford Street.
John Burns, chief executive officer of Derwent London, said: "Given the excellent progress we have seen with our on-site projects this year we are delighted to receive resolutions to grant consent for these two potential pipeline schemes.  
"Delivery could be phased into the early years of the next decade while, in the short term, we will continue to benefit from the income on the existing space."