The deal is part of the Army Basing Programme and will see a handover rate of 20 homes a week on the fast-track project.
It is the largest-ever contract won by Lovell – which is part of the Morgan Sindall Group.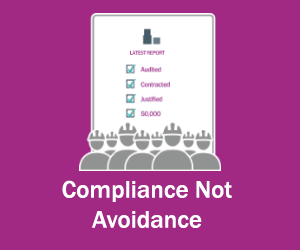 Construction is set to start early  next year after Lovell's completion of essential pre-commencement works, including the creation of new roads and other infrastructure, which began this spring.
Lovell was selected through a two-stage tender process which has enabled the company to be closely involved in the scheme's design development and engage at an early stage with the extensive supply chain that will be needed.
Lovell major projects director John Leary said: "We are extremely proud to be continuing our partnership with the MoD through the award of this major scheme on Salisbury Plain and look forward to starting construction of these new homes for service personnel and their families.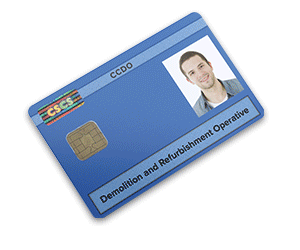 "Our team bring to the scheme considerable expertise in careful planning and management of logistics which are essential to achieving the pace of delivery required, with the focus throughout on constructing homes safely and to the very highest standards."