The firm revealled it has reached an agreement with key lenders to push back the test date for compliance with its loan covenants to March 2018. 
Debbie White, Interserve's chief executive, said the agreement provided more room for discussions with the lenders, with a view to securing its longer-term funding.
The new facilities totalling £180m, comprise a £38m committed revolving credit facility, £37m of committed ancillary facilities, committed bonding facilities of £93m plus £12m of additional funding available by agreement with the lenders.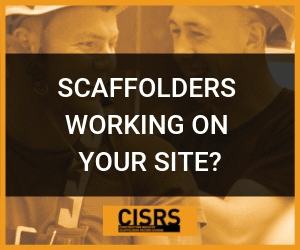 In order to obtain these facilities, Interserve has agreed to close out its cross-currency swaps, which hedge exchange rate exposure on existing US private placement loan notes.
The £44m proceeds will be used to repay existing borrowings from current bank facilities.
White said: "Securing these agreements puts Interserve on a firmer footing.
"While there is still much to do, Interserve has significant opportunities based upon a strong client base and our dedicated employees.
"There is considerable potential for business improvement across the group.
"These short-term committed borrowing facilities, together with the ongoing work to clearly define the strategy and commercial structure for the business going forward, will bring further stability and clarity for our clients, our people and our shareholders."
In September, Interseve launched a group wide performance improvement plan, Fit for Growth, aimed at improving cash and margin performance.
As part of this plan, Interserve said it would scrutinise its operating model and the cost base while focusing on market segments that were profitable and offered opportunity for growth.