The club is set to submit a planning application this year with construction completed ready for the start of the 2022/23 season.
Specialist stadium architect Meis has presented the Club with outline concept designs and Everton chiefs have been working with cost consultants on the budget.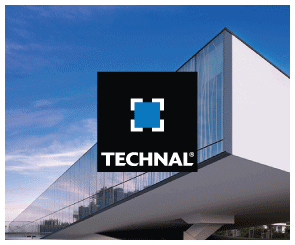 Chief executive Robert Elstone said: "That funding target has escalated significantly and has occupied much of our efforts of the past 12 months.
"The premium for the waterfront site, an ambitious capacity that we will test with more rigour, a design we can all be proud of and the simple but painful impact of inflation, have all contributed to an increased overall cost and a funding target which continues to grow.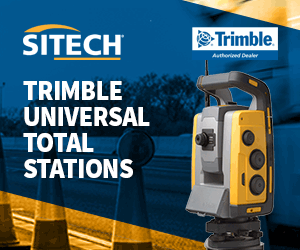 "Once these funding arrangements are secure, we will be able to move forward with more conviction and optimism.
"Our new home will kick-start the regeneration of North Liverpool and we are proud to be the catalyst for significant numbers of new homes, jobs and infrastructure.
"The prize for the Club and the City is substantial.
"Bramley Moore Dock will bring £1bn of private sector investment into the City and introduce our world-famous waterfront to billions of Premier League fans every weekend.
"Again, following the sign-off of funding, the priority for the year ahead is to deliver the planning permission required to allow us to begin construction."