The firm this morning said it planned to raise the cash from investors in a fully underwritten share issue to meet cash commitments on the project of more than £150m.
Peter Truscott, chief executive, said Galliford Try continued to make good progress in resolving both AWPR, where it expects to complete construction during the summer, and other legacy contracts. 
He added that construction division would no longer undertake fixed price, all risk major projects of this nature, and had improved its tendering and project selection processes.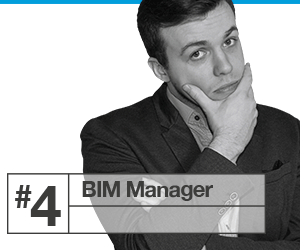 The firm said it had sufficient financial resources to meet its obligations, but this would involve diverting capital away from the growing Linden Homes and Partnerships & Regeneration businesses.
In early City trading shares tumbled 19% to 799p on news of the fund raising plan.
In the half-year results to 31 December 2017, reported this morning, Galliford Try delivered a pre-tax profit of £56m, despite recording a £18m loss at the construction division.
Excluding the £25m exceptional hit from meeting Carillion's commitment on the Aberdeen Bypass, construction delivered a £7.2m profit.
This saw underlying construction margin improve to 0.9% from 0.4% a year ago.
Construction's cash balance of £45m was lower than the prior year figure of £111m due to the legacy contract issues.
These losses were offset by strong profits at Linden Homes and the Partnership Housing business, which continues to grow strongly.
Overall Gallford Try delivered a 11% rise in pre-tax profit on revenue up 14% to £1.5bn.
Truscott added: "We continue to maintain strict control over net debt, which is consequently better than our guided level.
"We enter the second half of the year with a solid foundation to build on and strong fundamentals for the housing market.
While we remain cautious of the impact of the current political uncertainty and the medium-term outlook for the macro economy, we believe our focused strategy, strong order book and disciplined approach will deliver further growth and shareholder value."