The latest deal sees Balfour sell an additional 5% stake for £42m generating a profit of £22m.
The cash will be used to pay down the contractor's borrowings.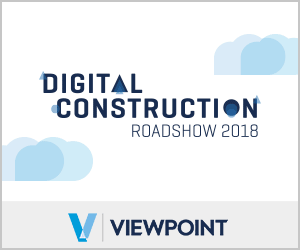 Balfour has now sold 25% of its original 40% holding for a total cash consideration of £207m.
The Group continues to own a 15 percent stake in Connect Plus.
The latest sale is to funds managed by Equitix Investment Management Limited.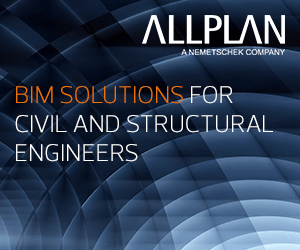 Leo Quinn, Group Chief Executive, said: "This transaction again demonstrates the ongoing attractiveness of our infrastructure assets and is in line with our declared intent to maximise value for shareholders."