The £7.2m project will extend and transform the grade II listed Market Hall in the city's Devonport area.
Social enterprise developer Real Ideals Organisation said the revamped building will become a world-class research and culture centre, employing  technologies including virtual reality, augmented reality and mixed reality.
An exhibition centre with a 15m diameter dome-shaped virtual reality cinema will be built in the 820 sq m extension allowing 150 visitors to share a cinematic virtual reality experience together.
Sports matches, concerts and films could be shown at the Market Hall, with the screen fully surrounding visitors, immersing them in virtual worlds.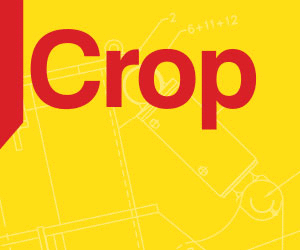 There will also be a cultural, corporate events space with seating for up to 350 people and an expo capacity of 600, with multiple adjoining breakout spaces and a destination restaurant and bar. 
Work is due to start in April and open to the public in late 2019.
Anthony Irving, managing director of Kier Construction Western & Wales, said: "Alongside Beckley Point, the tallest building in the city, which we completed at the start of this year, the Market Hall will reshape Plymouth's skyline and create another destination point for this thriving city."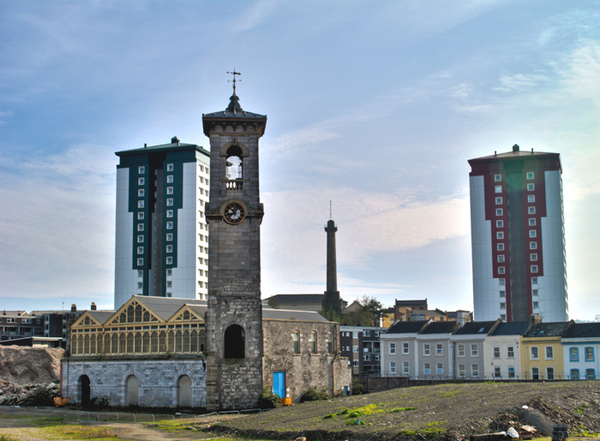 Local project architect, Le Page, has carefully designed the refurbishment works to enhance and respect the building.  Hoare Lea  is providing mechanical and electrical design and Clarkebond the structural design.