The Canadian FM firm, which is owned by Multiplex owner Brookfield, had hoped to establish a major presence in the UK but could not secure sufficient support from customers to take over the business.
The contracts were mainly with hospitals, the education sector, justice, transport and emergency services.
The deal fell through after customers, including special-purpose vehicles used by government to manage public services, were not prepared to transfer contracts across to BGIS.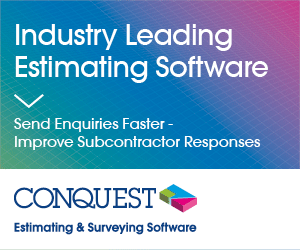 BGIS said it was disappointed that it was unable to agree on terms after announcing a conditional deal on 14 February.
A spokesperson for the Insolvency Service said: "The agreement with BGIS was conditional on ongoing support from customers for continued provision but this could not be secured. Transfers of other facility management contracts following sale agreements continue."
"Generally, the contracts are with special purpose vehicles rather than public sector agencies directly."
BGIS chief executive Gord Hicks said: "We are continuing to pursue opportunities to grow our global business into the UK and welcome continued dialogue with prospective customers as we build out our platform for future growth opportunities."