He has been combining the roles of head of sustainability at BESA and chief executive of the construction fit-out body FIS for seven years.
Frise takes over as CEO of BESA with immediate effect, but will also continue in his role at the FIS for a short period to help manage the transition to his successor.
A former nuclear submariner, he left the Royal Navy to become managing director of a building engineering services contractor, which he described as a "logical step".
"Submarines and buildings might look like two different worlds, but in the end it's all plumbing" he said.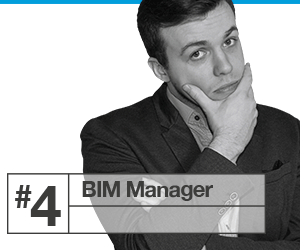 "That doesn't mean any of it is easy, but the basic engineering principles are the same and good quality building services firms – like BESA members – have a lot in common with the nuclear industry.
"We may not have the same profile, but should give ourselves a bit more credit. It will be part of my mission to impress on anyone who will listen that building engineering has a vital social and economic role to play by helping to deliver a top quality built environment."
The BESA Board gave unanimous backing to the appointment stating that Frise had the required track record and the necessary political, technical and management qualities.
Frise said his key priorities would include stepping up the Association's already substantial role as a leading provider of technical standards and guidance.
"This will be delivered by working with BESA members and in collaboration with other stakeholder sector bodies to make sure all technical output is world class, relevant and cutting edge."