Moore will lead a team of over 2,000 people with an annual turnover of £200m in her new role.
Her career started in Scotland in 1988 as a trainee quantity surveyor before moving to London in 1994 providing cost management services to the Jubilee Line extension and Paddington Station refurbishment.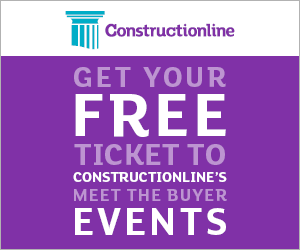 Moore joined Turner & Townsend in 1999 and in 2015 was appointed as Managing Director of the UK infrastructure business.
She said: "I am delighted to be appointed to this role at a time when our UK business is delivering some of the most complex and transformational programmes across the built environment.
"The strength of our business is built on our talented and diverse team and our ability to provide high-quality consultancy and drive better performance for clients and their investors.
"I am proud to lead a team of such dynamic people as we set our ambitions high and pursue even greater achievements in the coming years."
Vincent Clancy, Turner & Townsend Chairman and Chief Executive, added: "Patricia has made a tremendous impact at Turner & Townsend and is a respected industry figure.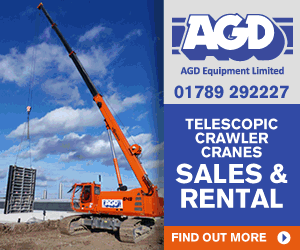 "Her client experience in almost 20 years with Turner & Townsend includes advising many of the largest infrastructure projects in the UK such as HS2, Crossrail and Hinkley Point C.
"The UK Managing Director role will allow Patricia to bring her experience and insight to the whole UK business and help us to unlock further growth."