The £41m scheme in Lower Graylingwell will be built through Home England's Direct Commissioning Initiative. This is designed to enable the Government to fast-track the building of homes on publicly-owned land and diversify housing delivery.
The new development will see the construction of 112 properties for private sale and 48 for affordable rent and shared ownership homes, and is located in the grounds of the former Graylingwell Hospital.
It will comprise one and two bedroom apartments located in four three storey apartment buildings, and two, three and four bedroom houses.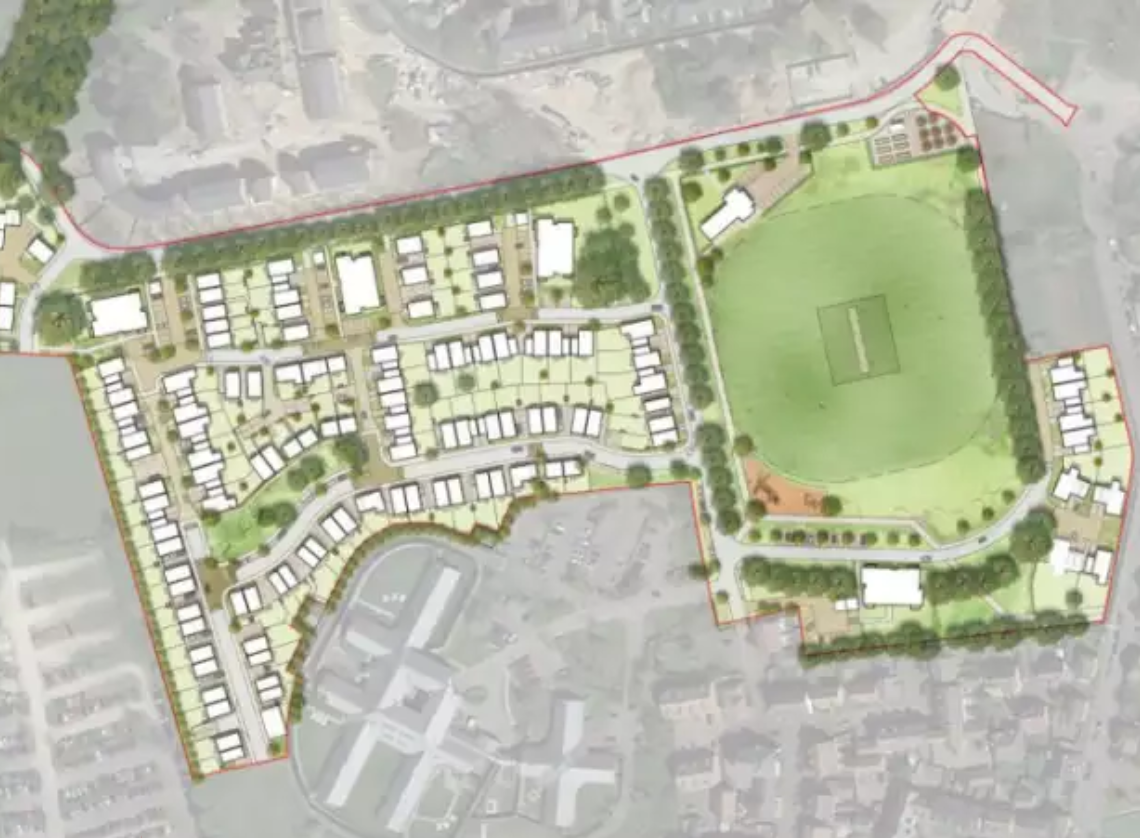 Designed by HTA Architects, many homes will be constructed in the traditional red brick style and feature large windows and high ceilings.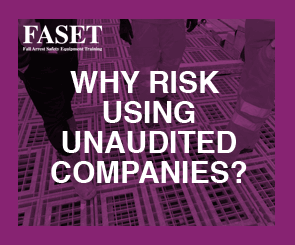 Construction is expected to start shortly utilising off-site manufacture of the pre-precast insulated floor units and a timber frame system.
Total build time is estimated at around 100 weeks, with the underlying structure and the frame of each building completed in a matter of weeks.
Greg Hill, Deputy Chief Executive at Hill, said: "The direct commissioning programme is a significant milestone for both Hill and the wider industry and is the culmination of both house builders and Government working together to unlock land and deliver more homes, more quickly. We hope to see the innovative approaches taken at this development serving as a blueprint to the wider industry."