The plans are the brainchild of Cheshire County FA, in partnership with Cheshire West and Chester Council and ION Developments.
Cheshire FA hopes the site will become a leading centre for the provision of women and girls football. It is presently in talks with a WSL1 club, rumoured to be Everton Ladies FC, to become a partner on what will be a 'best in class' football environment.
When complete in 2020, two FIFA quality Grassmaster hybrid pitches will also be located on the site, with one flanked by a 1,000 seat stadium for a footballing partner.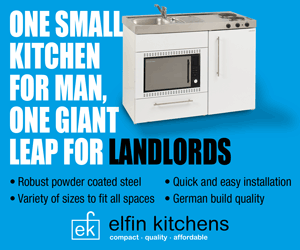 The second hybrid pitch will be allocated to private training for our visiting national teams or indeed international teams using the site in preparation for domestic or European competition.
There will also be two 3G pitches and half a dozen high quality grass pitches.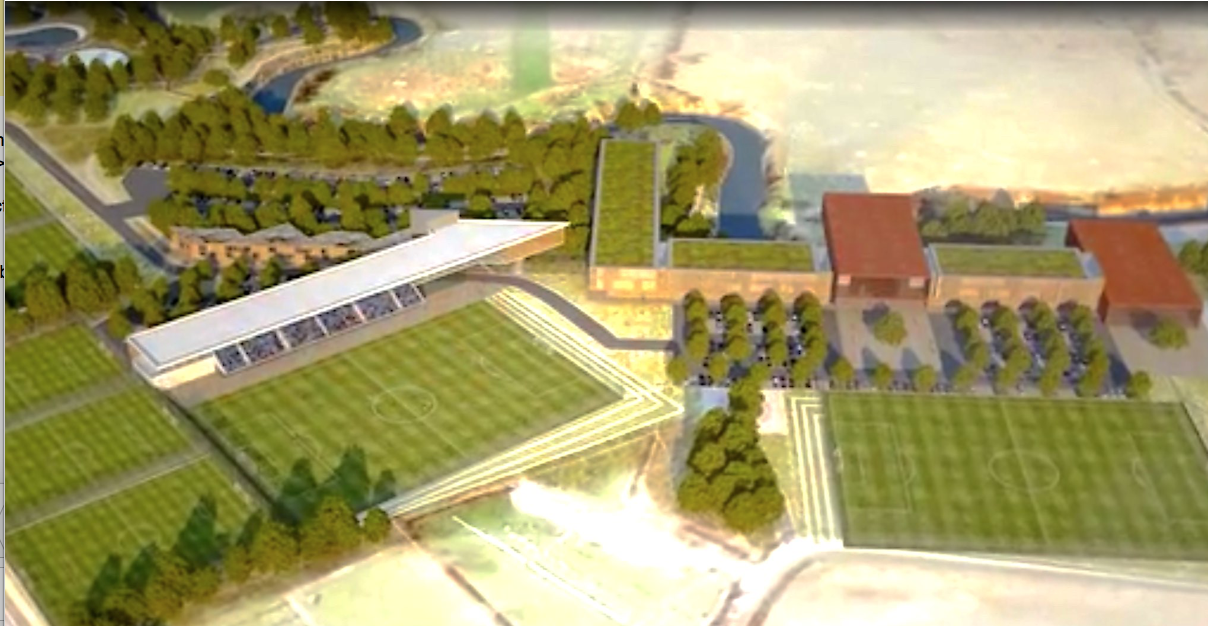 The luxury hotel and spa can be enjoyed by the local community, as well as visiting professional sports people.
Dave Edmunds, the chairman of Cheshire County Football Association, said: "This proposal will see Cheshire at the forefront of County FA Football Development at every level of the game.
"At a time when the Football Association is targeting the doubling of participation in the women's game, this will also give Cheshire and our partners the chance to lead the way, and create a lasting legacy not only for women's and girl's football, but the whole game throughout the County of Cheshire."
Steve Parry, Managing Director of ION Developments added: "We are greatly looking forward to bringing what will become a world-class football centre with luxury hotel to Cheshire. The finished development will not only enhance Cheshire's brilliant reputation as a footballing destination and bring hotel rooms to a thriving tourism destination, but will also give women and girls football the much needed state-of-the-art facilities to help reach its full potential."