Altier takes over from Jérôme Furgé at the joint venture made up of Bouygues, Sir Robert McAlpine, and VolkerFitzpatrick.
Furgé has returned to Bouygues to run its UK Business Development division.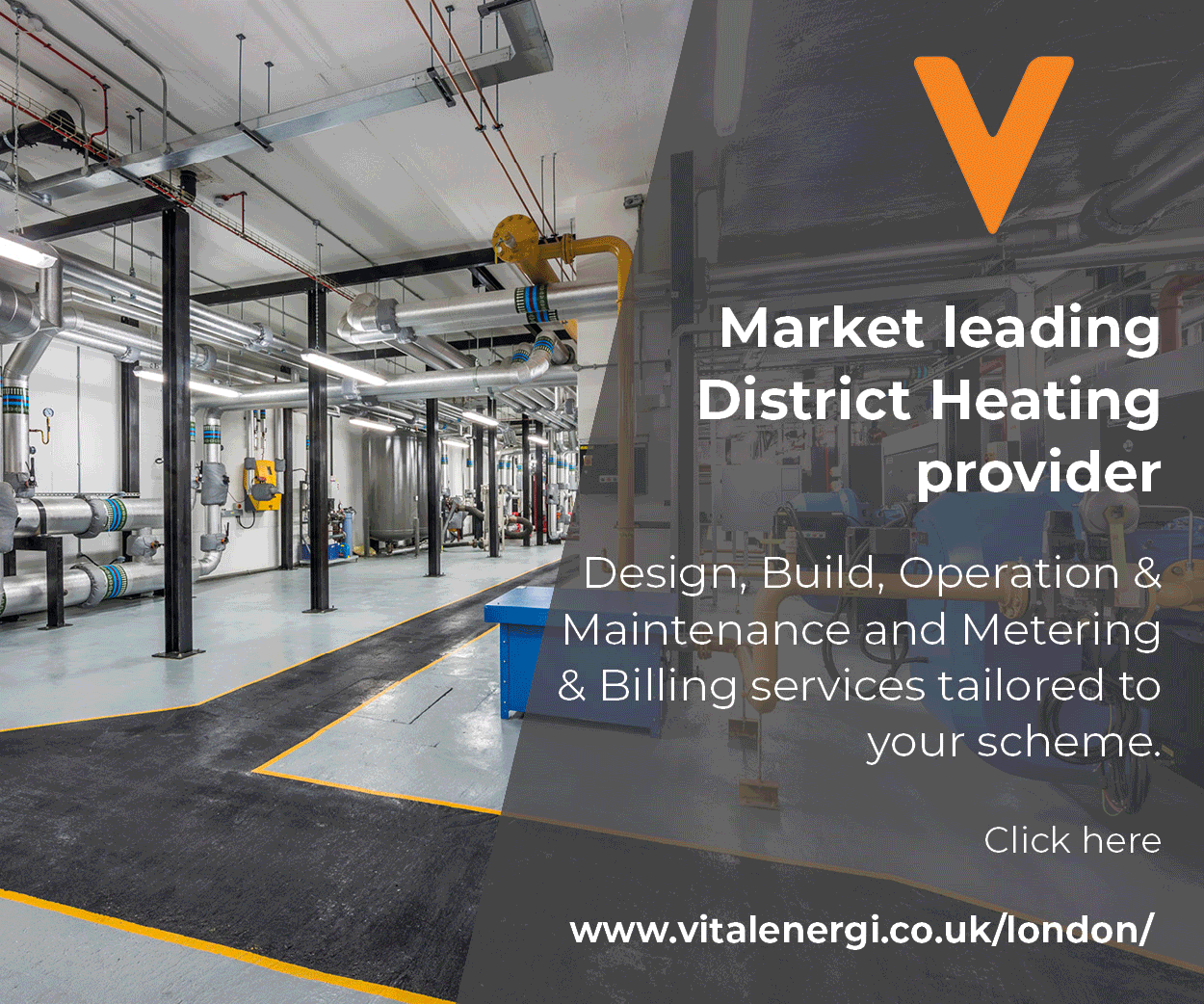 Altier has recently completed the LianTang tunnel mega-project in Hong Kong and brings with him over 30 years of experience in major infrastructure project delivery.
He has several recent world-class international projects under his belt including the Lok Ma Chau, Ocean's Park, West Drainage and Liantang projects in Hong Kong, as well as the FerJijel high speed line in Algeria, and the Dublin Port Tunnel in Ireland.
Altier said: "HS2 is one of the most important high-speed rail projects in the world, and I am proud to be entrusted with such a challenging and inspiring enterprise."
"I've inherited a team of closely collaborative and expert individuals at Align, all of whom share boundless enthusiasm for the communities we serve, and the innovative thinking that goes behind the design and delivery of this momentous legacy for Britain's future."
Lot C1 of HS2 consists of 21.6km of high speed rail infrastructure in a rural environment.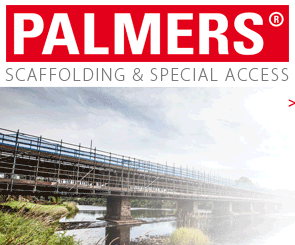 This will include a 3.37km viaduct, 15.75km twin-bored tunnel and five vent shafts handling both intervention and tunnel ventilation facilities.
Until the end of 2018, the team will be working on the development of the scheme design.
Stage two will commence in early 2019 and run until 2023, and will comprise the design and build of C1.
Working with design partners Jacobs and Ingerop, the Align-D team are now in the process of developing the Stage one scheme design.