A report from the Housing, Communities and Local Government Committee has let rip at the building inspection regime and product testing practices commonplace in the industry.
The post-Grenfell report states: "The Committee is particularly concerned with how builders are able to appoint their own inspectors, who may have a commercial interest in not reporting bad practice to the local authority, and manufacturers choosing the most lenient testing bodies for their products."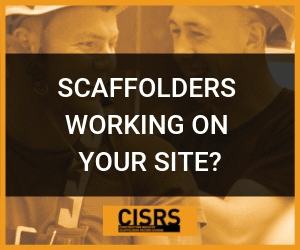 The committee is also calling on a proposed ban for combustible cladding on new high rise buildings to be extended to existing buildings and residential homes, hospitals, student accommodation and hotels.
Clive Betts MP, Chair of the Committee, said: "We are now more than a year on from the catastrophic events at Grenfell Tower, yet despite an Independent Review of building regulations, we are still no closer to having a system that inspires confidence that residents can be safe and secure in their homes.
"We agree with the Independent Review that there is a need for a fundamental change of culture in the construction industry, but there are also measures that can and should be introduced now.
"We welcome the intention of the Government to ban combustible cladding, but the proposals do not go far enough.
"A ban on dangerous cladding must be extended beyond new high-rise constructions, to existing residential buildings as well as other high-risk buildings.
"The industry is riven with conflicts of interest at every turn, with manufacturers choosing the most lenient testing bodies for their products.
"It just cannot be right that builders get to choose who marks their homework and urgent action is needed to make sure this does not continue.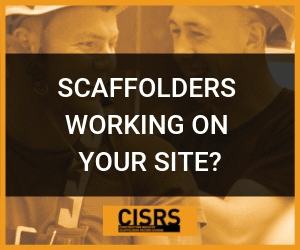 "The current complicated web of building regulations is compromising safety and putting people at risk in their own homes.
"It desperately needs both simplifying and strengthening and the Government must act now before more lives are lost."